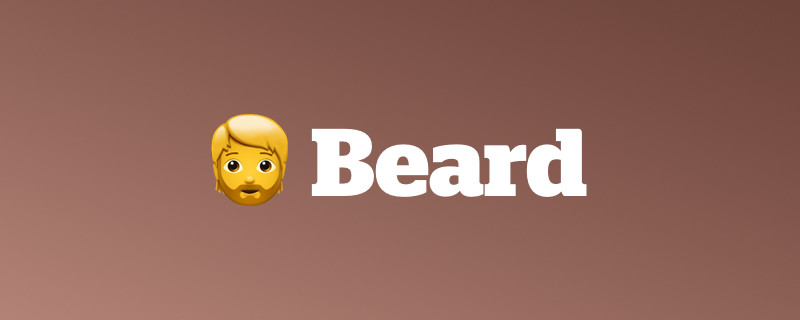 ✅
Beard II
It's been a month since the shareholders voted to allow me to have a beard and it's time to check in and see if I should keep it for a while or shave it off.
To see the latest pics you can go to my alt Instagram account where I post a selfie each day: @theK5M
My beard is not as impressive as the header image... yet!
UPDATE: If the vote goes in favor of the beard there will be a vote about styling/trimming.
Votes

0% Keep the beard, schedule a vote in two weeks.
57% Keep the beard, schedule a vote in one month.
0% Keep the beard, schedule a vote in three months.
4% Keep the beard, schedule a vote in six months.
38% Shave the beard. No requests for facial hair for a year.
1% Shave the beard, keep the mustache, schedule a vote right away to see how it looks.
31 users voted with 3031 shares
---
Comments
Mike, it just doesn't suit you. Shave it!

Mustaches are hot, all the handsome folks have one

You look insane keep going.

How do we vote to trim it shorter!?

If the vote passes I'll ask about trimming/styling...

Guys we have to stop this beard.. We have to have an interview with Mike soon and this thing doesn't look good for camera lol.

i also preferred the shorter beard — though that's not a voting option. if you do shave, you should take the opportunity to look at a 'stash

I feel like the vote is invalid because the option of keeping the beard in a shorter state is not presented. We have to vote to approve the scraggly beard in order to get the option to approve a neater, trimmed beard. I move for a re-vote that includes a 'keep a trimmed version of the beard' option.

Also - we can see the % of votes cast for each option. Can we also see the total number of votes cast?
---
Results