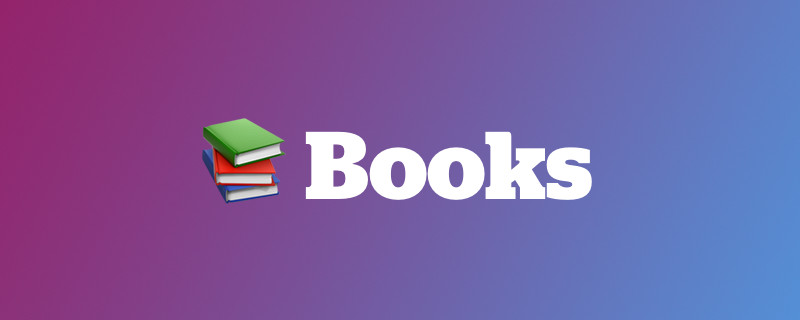 ❌
Book Club: Next Book (again)
Okay look, we made a mistake. But to our credit we realized our mistake, we changed course, and we're back on track! Apologies for everyone who bought the last book, hopefully you can get a refund. I was so mad I tore my book in half and threw it in the recycling bin. I've never destroyed a book before. It felt weird.
So let's try it again! Better to have read and lost than never read at all!!
From Counterculture to Cyberculture: Stewart Brand, the Whole Earth Network, and the Rise of Digital Utopianism (2008): "Shedding new light on how our networked culture came to be, this fascinating book reminds us that the distance between the Grateful Dead and Google, between Ken Kesey and the computer itself, is not as great as we might think."
Susan, Linda, Nina & Cokie: The Extraordinary Story of the Founding Mothers of NPR (2021): "A group biography of four beloved women who fought sexism, covered decades of American news, and whose voices defined NPR."
The Richest Man In Babylon (1926): "Based on 'Babylonian parables', has been hailed as the greatest of all inspirational works on the subject of thrift, financial planning, and personal wealth."
Losing the Signal: The Untold Story Behind the Extraordinary Rise and Spectacular Fall of Blackberry (2016): "A riveting story of a company that toppled global giants before succumbing to the ruthlessly competitive forces of Silicon Valley. This is not a conventional tale of modern business failure by fraud and greed. The rise and fall of BlackBerry reveals the dangerous speed at which innovators race along the information superhighway."
Flash Boys: A Wall Street Revolt (2015): "Michael Lewis's game-changing bestseller, a small group of Wall Street iconoclasts realize that the U.S. stock market has been rigged for the benefit of insiders. They band together--some of them walking away from seven-figure salaries--to investigate, expose, and reform the insidious new ways that Wall Street generates profits."
No Filter: The Inside Story of Instagram (2020): "Examines how Instagram's dominance acts as a lens into our society today, highlighting our fraught relationship with technology, our desire for perfection, and the battle within tech for its most valuable commodity: our attention."
If Then: How the Simulmatics Corporation Invented the Future (2020): "A revelatory account of the Cold War origins of the data-mad, algorithmic twenty-first century."
Billion Dollar Burger: Inside Big Tech's Race for the Future of Food (2020): "Drawing from exclusive and unprecedented access to the main players, from polarizing activist-turned-tech CEO Josh Tetrick to lobbyists and regulators on both sides of the issue, Billion Dollar Burger follows the people fighting to upend our food system as they butt up against the entrenched interests fighting viciously to stop them."
Votes

1% From Counterculture to Cyberculture
1% Susan, Linda, Nina & Cokie
2% The Richest Man In Babylon
3% Losing the Signal
53% Flash Boys
40% No Filter
1% If Then
0% Billion Dollar Burger
13 users voted with 964 shares
---
Comments
with the rapid rise of ethereum MEV flashbots flash boys seems very relevant...

I'm for flashboys also...I might join this book club round

If Then sounds very intriguing. I already read Flash Boys... it's excellent

Worked at Instagram for 4 years, and know Mikey and Kevin. Would love to read No Filter.
---
Results
I dropped the ball. I'm not a good book club facilitator.