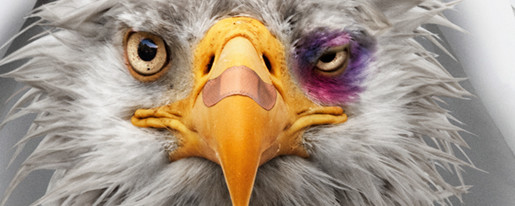 ✅
The Circus (Showtime)
A shareholder told me about this show which sounds amazing and I'm a little surprised I haven't heard of it before. I was told it pairs well with Last Week Tonight and it's a documentary series that is about to start its 6th season.
This is how the show describes itself: "This documentary series pulls back the curtain on the Trump era of presidential politics, revealing the intense, inspiring and infuriating stories behind the headlines. Key characters and events are presented in real time, as they are happening. THE CIRCUS is a non-partisan, never-before-attempted take on one of the most fascinating and consequential political periods in modern American history."
And they have a lot of clips up on YouTube.
7 users voted with 1164 shares
---
Comments
I vote that you don't watch the show, and instead you finish the book "Money" by Jacob Goldstein that you promised to finish months ago!
---
Results