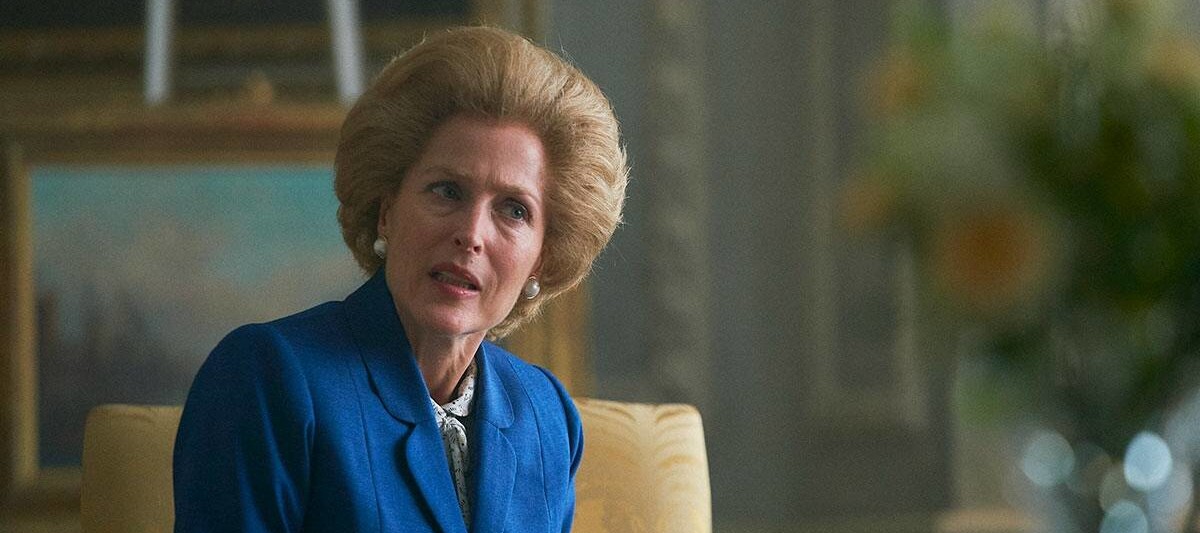 ❌
The Crown (season 4)
People won't shut up about The Crown. So many people have been talking about it that I agreed to watch the first episode with Kathryn last night just to be nice to her. It was fine... I mean, you know, amazing actors and whatever. Here is our review:
The Crown S4E1 on 3 Minute Review
It was fine, I think Kathryn will watch it no matter what, so maybe I should just join her?
5 users voted with 1047 shares