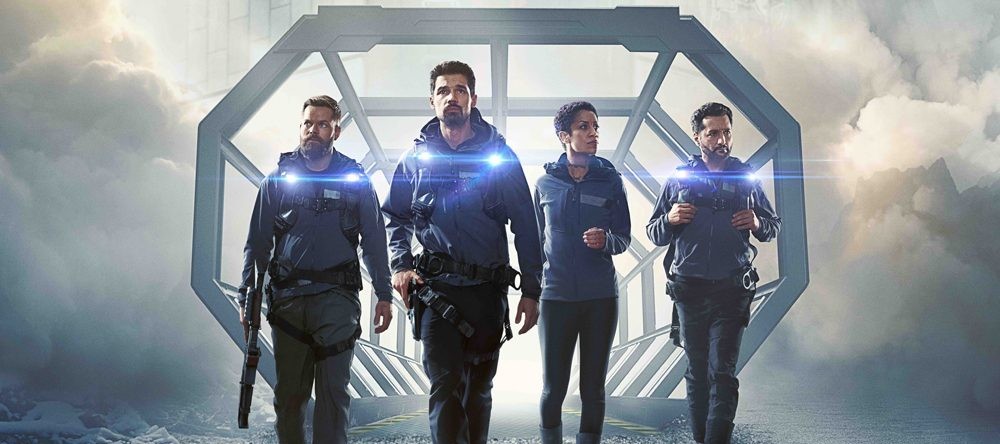 ✅
The Expanse (season 5)
The latest season of The Expanse has been announced!
The labor class (belters) is rebelling and Mars and Earth are going to have a new faction to contend with! EXCITING STUFF!
Starts December 16th.
The first two seasons I liked, but I had a hard time with the detective character... season 3 was my favorite and I really liked season 4 but also binged it and don't remember as much about it.
this show makes me want to buy a jumpsuit.
4 users voted with 306 shares
---
Comments
Do not vote no on this! THIS IS A GREAT SHOW AND I WANT TO ADD IT TO MY PODCAST!