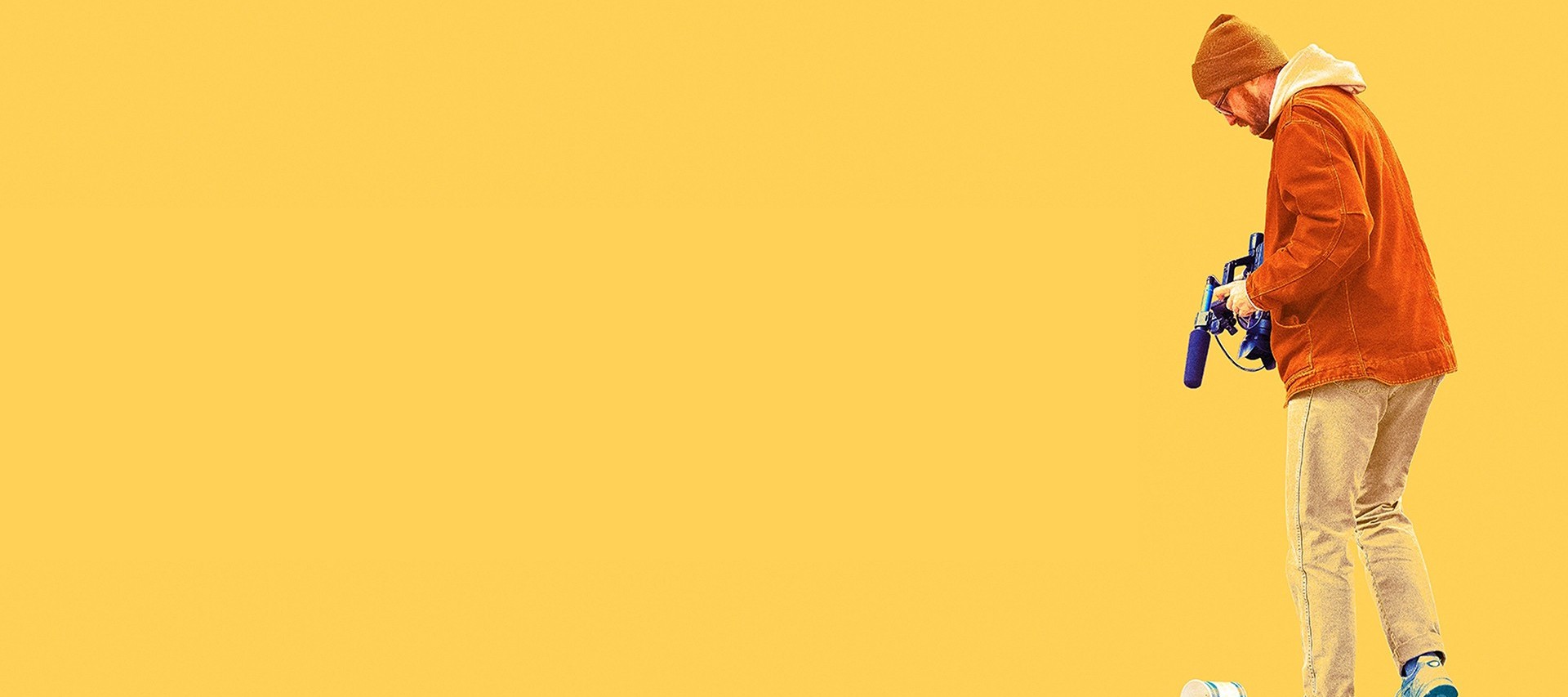 ✅
How To with John Wilson
I don't know anything about this show except that it's executive produced by Nathan Fielder of Nathan For You, one of the best god damn television shows in the world.
Please, please, please vote yes. This is important.
Votes

19% Yes
1% No
80% Anything Nathan Fielder is involved with is a yes
8 users voted with 1328 shares
---
Comments
Nathan for you is one of the greatest shows ever. Where can I consume this new show?

HBO I think? I only Google image searched it because I didn't want to see any spoilers.
---
Results
I watched episode 1 and i LOVED IT.