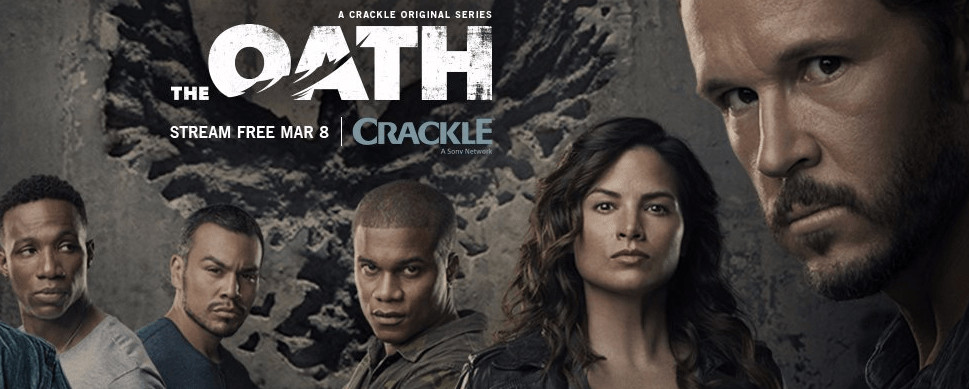 ❌
The Oath
Interesting looking show from a shareholder recommendation.
The Oath explores "a world of gangs made up of those sworn to protect and defend and sheds light on corrupt and secret societies that are nearly impossible to join. Only a select few make the cut – but once inside, members will do what they must to protect one another from enemies on the outside and from within their own ranks."
The interesting part is that I've been listening to the LA Podcast and they talk a lot about the recent accusations of a "gang" within the LA Sheriff's office. And the creator fo this show is a 17-year veteran of the LA County Sheriff's department where he worked in jails holding members of notorious LA gangs including the Bloods and the Crips. After spending time as a training officer and field officer, he moved into narcotics, working on undercover operations. He later carried out undercover and surveillance work for the FBI and the DEA.
So a 17 year veteran of the corrupt police of LA wrote a tv show about corrupt cops? Wow. Okay... I mean, the only down side is that it's on Crackle.
6 users voted with 964 shares
---
Comments
One episode. But, the first time the woman and one of the guys in the group kiss, I'm out.

wtf is crackle. don't watch anything on crackle.
---
Results