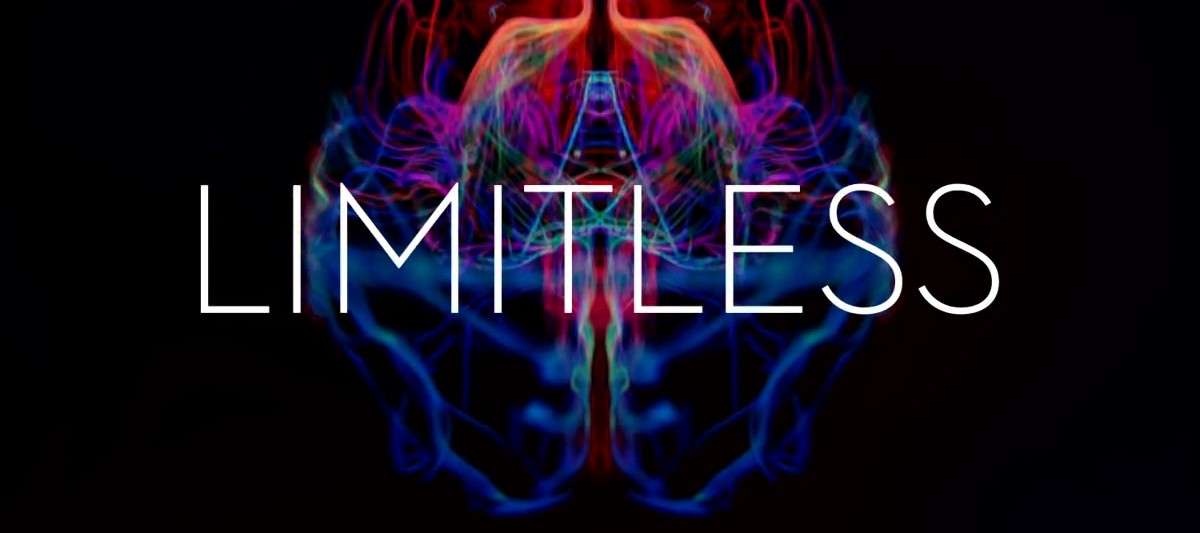 ❌
Limitless Rewatch
I love the movie Limitless. It's a perfect movie that basically says drugs are cool. Don't argue with me.
This is about the Limitless television show which ran for one season on CBS starring Jake McDorman as a loser who takes NZT and ends up trapped working for the FBI. I watched it when it came out in 2015 and I liked it because it was an expansion of the Limitless universe.
I was thinking it would be fun to rewatch it. It's one season (22 episodes).
Votes

26% Yes, we approve.
74% No, this is garbage.
10 users voted with 1914 shares
---
Comments
I really enjoyed this. I wish they had a second season!
---
Results