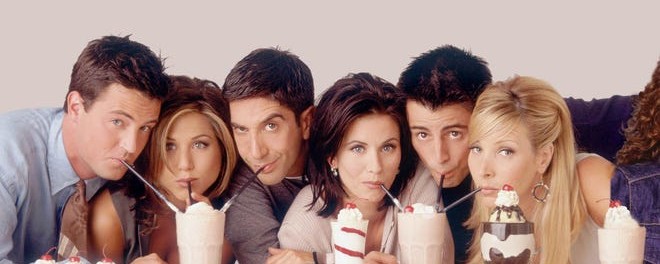 ✅
Social Clause (aka The Friends Rule)
this is a proposal that will supersede all votes about television and movies and allow me to watch any shows or films that people I meet have worked on. Kathryn works in television and many of the people we meet socially are other screenwriters so it's weird to put something up for a vote and then have to tell them I can't watch the show they worked on (or the movie they wrote).
All shows using this clause will still be included in episodes of 3 Min Review.
11 users voted with 934 shares
---
Comments
telling people you can't watch their show until it gets voted on is a valuable interaction that forces you to explain k5m!