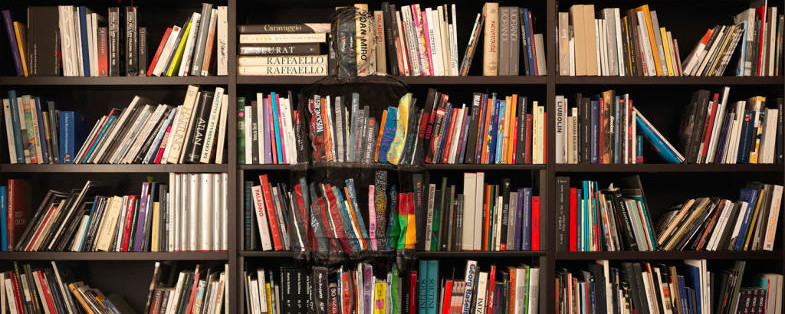 4: Push into a new genre?
Things have taken an interesting turn and it feels like a good opportunity to shake things up. This week we're asking some big questions...
Leave a comment with any examples of your favorite genre books.
Votes

0% just keep it Erotica
2% Fantasy
0% Adventure
0% Mystery
0% Romance
0% Horror
0% Thriller
0% Political Thriller
98% True Crime
0% Time Travel
0% Young Adult
0% Memoir
2 users voted with 41 shares
---
Comments
Let's get into some Harry Potter magic type stuff!

We definitely should keep it erotica regardless, but I'd be down to see another genre layered on top.