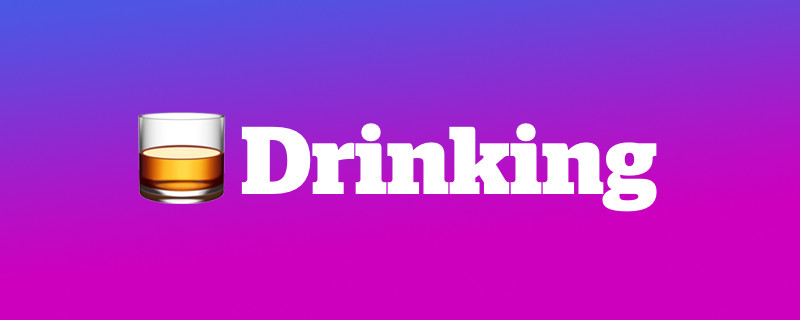 ✅
Drinking With Intention
If the shareholder proposal to Drink With Intention passes, these are the possible paths:
Drink Less, Try More Cannabis Drinking more in a time of increased anxiety allows me to fog up my brain and relax, but alcohol isn't the only way to do this. Instead, try cannabis!

Track What You Drink Historically I've responded well to simply tracking behaviors as a way to regulate them, and shouldn't we also set a baseline for how much I'm drinking before deciding how much to reduce it?

Research and Share What You Drink Drink what you want, but do your homework and learn about what you're consuming. Learn about the kinds of wine and the regions and the winemakers and develop your ability to taste and understand what you drink. And then share that information.

Put More Thought Into What You Drink (cocktails!) Similar to research and share, but more premeditated. Turn the act of drinking into an activity. Embrace cocktails and learn to mix and match ingredients and plan a wine "tour" of a specific region or type.

Stop Drinking Look, alcohol is poison, and it's best to not drink poison.

Drink More On the other hand, everything is a shit show, enjoy yourself while you can.
Whatever policy is chosen, assuming the corresponding KmikeyM vote passes, will be undertaken for a period of two weeks and then we'll come back for a shareholder review of the results.
Votes

18% Drink Less, Try More Cannabis
75% Track What You Drink
1% Research and Share What You Drink
0% Put More Thought Into What You Drink
3% Stop Drinking
4% Drink More
23 users voted with 2391 shares
---
Comments
It would be interesting to learn about the different cocktails and liquors you drink. Especially if you have the time to really delve into the history, manufacture, and culture, of each type.

Also invest your savings.
---
Results