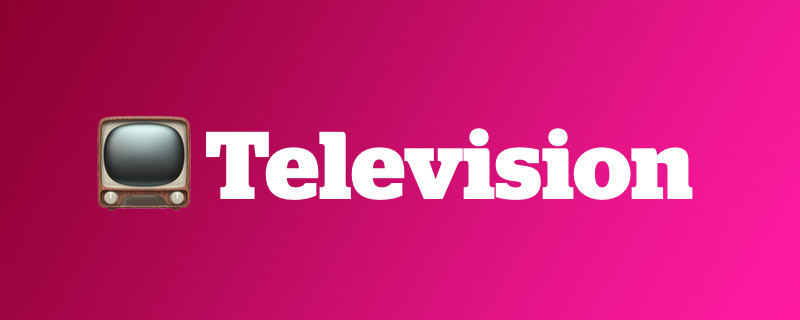 ✅
Wait and Binge, or Watch Each Week?
I loved the first episode of McMillions on HBO (see official site and trailer) but was SO BUMMED I wasn't able to binge it. I mean, WHO IS UNCLE JERRY!?!?
It's a six-part series, so I could just wait five weeks and then catch up on all of them at once. OTOH, then I wouldn't get to talk to other people about it and i'd be yelling 'no spoilers' all the time. I don't know... what do you think?
Votes

100% Watch It Each Week
0% Wait and Binge It
17 users voted with 1592 shares
---
Comments
If the options were between watch it once a week or binge it all right now, I would have said binge it now. But I think it's better to keep up to date on it!

Once a week! Like in the olden days

Stay on top of it so you can compare notes with your friends!

Stay on top of it so you can compare notes with your friends!

Stay on top of it so you can compare notes with your friends!

relatable cultural zeitgeist is important. Also 3 minute reviews.

If you're going to make watching this show a habit, it shouldn't occupy an entire day's worth of time in one sitting. I'm taking a hard pass on the binge-watch idea.

I love the early anti-binge sentiment
---
Results