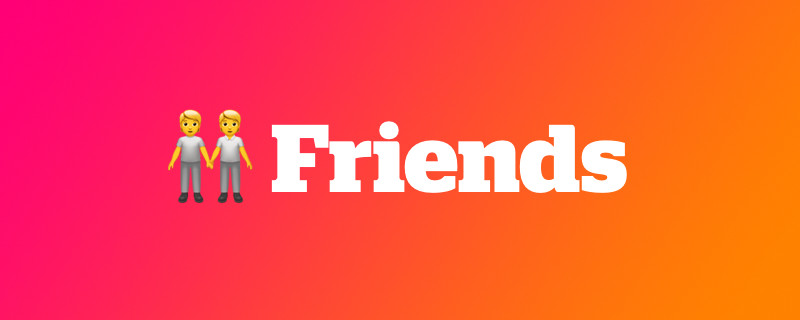 ❌
Should I Stay or Should I Go
I committed to helping Norberto with a video today, but my friend Mathew is leaving LA forever and having people meet up at a brewery. Should I maintain my commitment with Norberto or should I go say goodbye to my friend Mathew? Or, is there another option?
Votes

15% Finish w/ Norberto
29% Go say goodbye to Mathew
56% Bring Norberto to the bar
0% Bail on them both
9 users voted with 1405 shares
---
Comments
Bar with Norberto then finish the video. Maximum friendship, maximum fidelity, maximum productivity.
---
Results
Norberto didn't want to come with me, so I chose the next most popular option and went to say bye to Mathew. It was great to see him. He's off to be a creative director at Harley Davidson in Milwaukee!