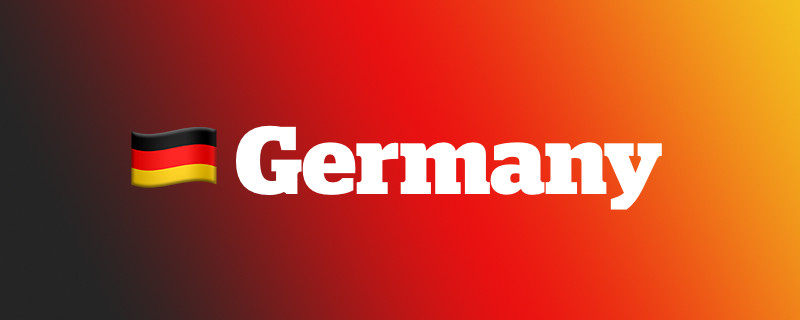 ✅
Berlin First Beverage
Well, technically second beverage because I had some sparkling water, or as the label says "Aqua Medium." But it's 5pm and we're about to head to the hotel.
What should my first drink be?
Votes

0% Coffee, you need it
73% Beer, or Bier
27% More Water, stay hydrated
0% Wine
0% Juice
0% Redbull and Vodka
0% Something else...
3 users voted with 914 shares
---
Comments
Do not drink coffee right now! It'll fuck up your circadian

yes also that! Best way to get over jetlag is to adapt to local time as quickly as possible! I find a strong drink does a good job of making sure I'm tired by the end of the evening.
---
Results