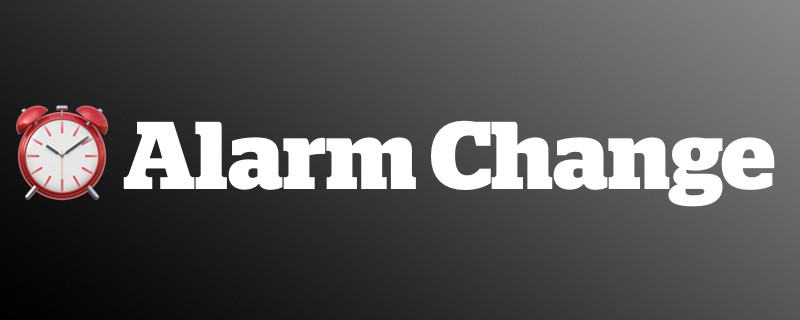 ❌
What time should I set my alarm for tomorrow?
Tomorrow is Sunday, known to many as a day of rest. My plans for tomorrow are to go to the gym and then drive with my girlfriend to Palm Springs to spend a few days and welcome 2019. Typically I wake up at 6:30am, but I have some prep to do before we head out and I definitely want to have enough time for the gym. So can I sleep in, or should I get up at my regular time?
Votes

0% Wake up at 5:30a
15% Wake up at 6:30a
17% Wake up at 7:30a
68% Sleep in until 9:00a
0% Just get up when you're not tired anymore
3 users voted with 357 shares
---
Results
I woke up at 6:30a and tried to go back to bed, but ended up just looking at my phone for an hour. Then I tried again to back to sleep but by then I was fully awake. Got out of bed at like 8a to go to the bathroom with the intent of returning to bed, but ended up making coffee and staying up. So I failed to stay in bed until 9am.