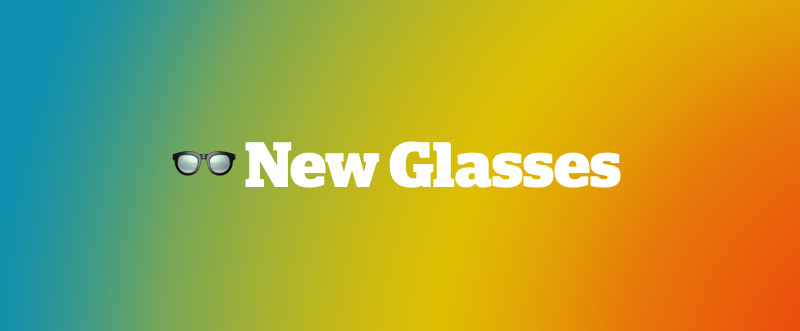 New Glasses
I've been wearing these Tom Ford glasses since at least 2013, maybe longer? It's hard to remember.
I went to the optometrist and I have a new prescription. Should I get a new pair of Tom Ford glasses? Should I change it up? Should I just get a bunch of glasses and have fun?
I kind of like these red ones:
Votes

19% Stick w/ Tom Fords
31% Get a Few Pair, Glasses Are Fun
77% Let Us Vote on Each Pair
34 users voted with 1858 shares
---
Comments
I bought two pair of glasses for the kiddo for like $50 total online because they kept losing them. So, let's buy you some cheap glasses.

Whoa now, how is Lasik or PRK not an option here?

I bought half a dozen different glasses on meeloog.com, loved trying them all on and switching between them. It's good to have a variety, even though lately I've just been wearing my favorite pair. If you order from abroad you don't need a current script, just need to know your pupil distance. Optometrists I'm america won't put it on your script unless you ask because they want you to buy glasses from them.

ha ha, i did kind of expect the "vote on each pair" to win, but I was hoping to just by some glasses real quick...