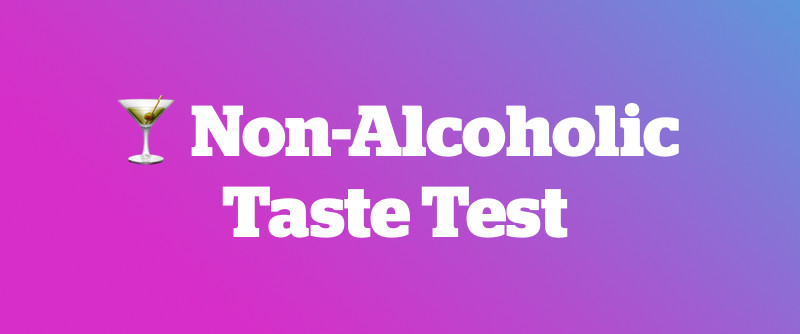 ✅
Live Stream Taste Test Product Selection
Kathryn and I have committed to doing the 3 Minute Review podcast every day of 2022. And for January we've also decided to do a LIVE SHOW!
3 Minute Review LIVE: The Movie
We're calling it 3 Minute Review LIVE: The Movie because not only will we be live, but we will be reviewing for over 3 minutes, so it's like the "movie length" version of our short podcast.
We're also doing Dry January and because I bought some non-alcoholic whiskey substitute via Instagram I now get only non-alcoholic DTC brands showing me ads. So combining my love of consumer packaged goods (see also: Snacker.news) I'll be purchasing a number of products.
But there are so many and even though I have a job now I still can't buy them all. So I'll pick the top five choices made here. (you can vote for as many as you want!)
Options:
*contains some alcohol
Votes

87% Spiritless
25% Veso
3% Wine Proxies
12% AVEC
15% Sapiens
38% Wilderton
3% Surely
77% Free Spirits
13% Mommenpop
77% Lyre's
38% Seedlip
18 users voted with 2381 shares
---
Comments
Jeez, these are so expensive! I'm kind of appalled.

it's pretty smart because they get to compare their prices to whiskey and tequila and wine!

this is going to be a lot of non-alcoholic beverages right at the END of dry january...
---
Results