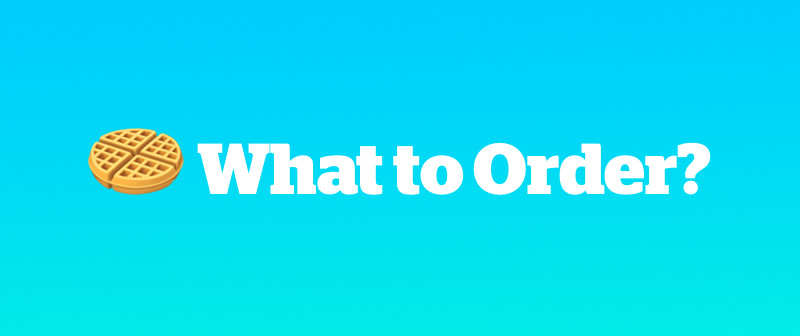 ❌
Meeting a Stranger: What to Eat?
On Monday I'm meeting someone for the first time. Since I now know where I'm going I thought I'd also let you choose what I order. (please pick coffee!)
Details on food menu here.
Votes

11% Extravagant: Brazilian Waffle De Queijo + Matida
36% Regular: Croissant + Drip Coffee
53% Lite: Espresso + Cinnamon Roll
10 users voted with 1329 shares
---
Comments
I am confused about how espresso + cinnamon roll counts as "lite"

Are you deciding who pays AFTER you order or before?

I am fiending for a croissant and want to live vicariously through you
---
Results
I ordered an espresso and sadly they were out of most pastries, so I got a ham and cheese croissant. It was delicious.