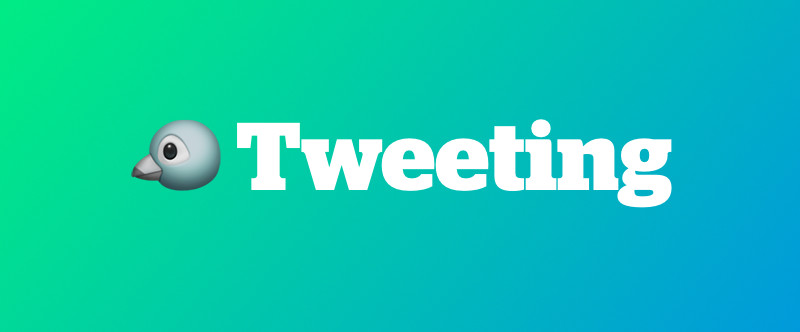 ✅
Tweeting About Kal Penn's Book Cover
I recently saw Kal Penn's new book has a cover that is pretty similar to the Wired article photo by Chris Buck. I have been trying to come up with a joke to tweet about it and thought I'd let you decide.
caption options listed below...
Votes

8% who wore it better?
53% i'll see you in court
1% i challenge you to an arm wrestling contest!
35% hey look, we both wear our watch on the same hand!
0% at least my hands tied my tie
2% does this mean he also has shareholders?
24 users voted with 1708 shares
---
Comments
Technically Wired should see them in court, right? :)

@Mont Christoper Hubbard: first I want to say, IT FINALLY HAPPENED. The last weejee vote won with just 36%. I want you to know that approval voting is at the top of the list for new features! And also, yes, I suppose so, but somehow that seems less funny?

Do an entire campaign using all the jokes as copy, jxtaposing each image back to back. Or, do an insta carousel with both images alternating also maybe spilt the two images down the middle ala' face off with John travolta + nick cage.

@know - wow, this is some real COA material!

@Mike - It's a blessing + a curse. Wait I got another one. An entire film. Twins II (the remake) starring Mike Merrill as Arnold Schwarzenegger + Kal Penn as Danny Devito.

@Mike - hooray!! And also, yes, definitely not as funny.

(It looks like it happened in July, February, May 2020, and April 2020, too.)
---
Results