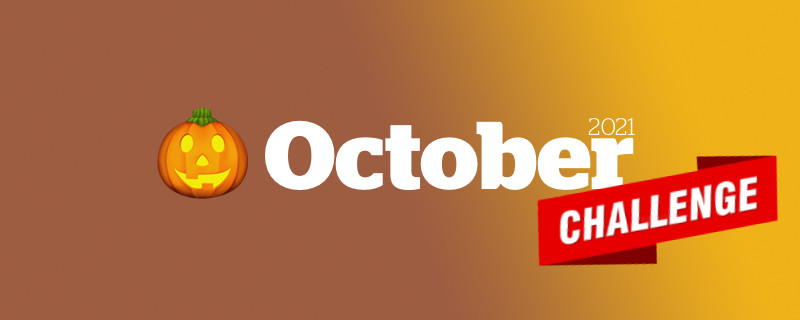 ✅
October Challenge
Last month was a wild success. I posted an episode of 3 Minute Review every single day of the month! Should I keep that up as I work on my TEDxVienna talk and travel to Austria in October? Or is it time to mix things up?
Votes

53% 🎧 Post 3 Minute Review every day
0% 💪 100 pushups every day
0% 📚 Read 20 pages every day
0% ♟️ Study chess every day
0% 🃏 Study poker every day
37% 🗒 Write 1000 words every day
9% 💐 Keep fresh flowers in the house every day (you are home)
22 users voted with 2306 shares
---
Comments
Where is 3min review? Is it public?

3 Minute Review is a great way for you to keep in the habit of creating something every day. The fact you're actually doing it is a huge win imo. 100 pushups/day is my next choice, ez.

I love 3-minute review + I think you should keep doing it but, maybe throttle down to a weekly? I voted for flowers.

1 vote for "figure out how to implement Approval Voting"
---
Results
I only missed two days (well, kind of three, but I there was two on one day and I think it was a time zone issue) all month!