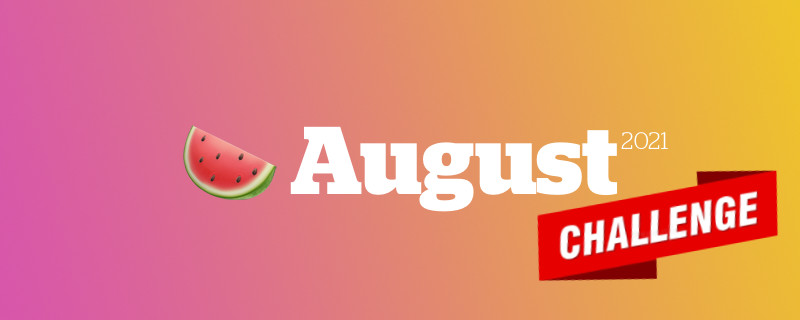 ✅
August Challenge
In August I'll be driving across the country to Canada, so I'll be limited in what I can try to challenge myself with. So here is a shorter than usual set of options.
Votes

0% 🚫 No challenge this month
8% 💪 100 pushups every day
0% 🤳 Post to instagram every day
89% 🎧 Use 3 Min Review as a travel diary
3% 📚 Read five books
0% 🙅‍♂️ No tracking ANYTHING for a month
0% 💰 Spend less than last month (record every purchase again)
17 users voted with 1509 shares
---
Comments
Everything always changes. Keep the 3 minute rule though.

I like the 3 minute review. Physical health will cascade to success elsewhere though. Don't forget the fundamentals. I'm still an advocate for journaling when you want to.

Always journaling! I love it. I have a notebook I write in almost everyday, plus I send emails out pretty much every day to the shareholders in some form or another.

A&W in Canada is like what A&W was in the 1970s US. I say you should give one a shot at least for a root beer float.
---
Results
i only missed seven days!