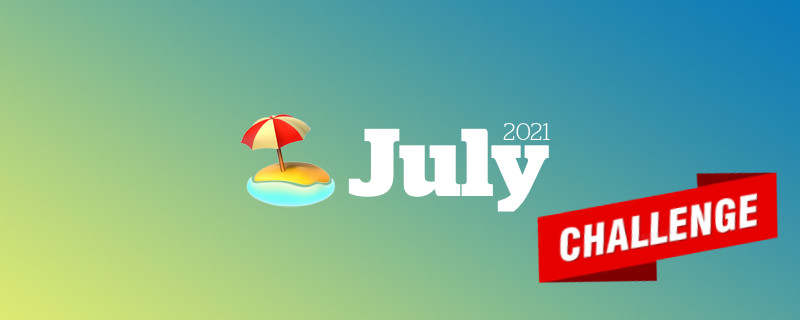 ✅
July Challenge
Last month I had to intervene the challenge because waking up at 5am was killing me. That's fine! The point is it is a challenge!
This month I asked shareholders for some new challenge ideas and have included a handful that received some votes in the past. Feel free to ask questions in the comments.
Votes

0% 🚫 No challenge this month
1% 💪 100 pushups first things in the morning
21% 📚 Read five books
2% ♟️ Study chess
0% 📺 Catch up on all the TV from Remote Control
16% 💐 Keep fresh flowers in the house
7% 🙅‍♂️ No tracking ANYTHING for a month
33% 💰 Record and share every purchase
15% 🗺️ Go to a different LA Neighborhood every day (on average)
6% ♻️ Recommit to previous challenges (sleep, meditation, etc.)
31 users voted with 2336 shares
---
Comments
greenery leads to increased creativity 👍

July flowers bring August powers

If fresh flowers doesn't win I'm going to riot.

Omg but I want you to share every damn purchase.

if that passes I can look back at my card and catch up, i think the only thing i paid in cash was $10 for parking at NIGHT OF DESTRUCTION.
---
Results