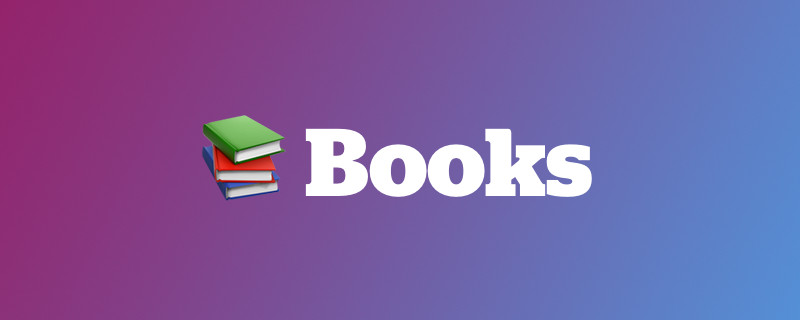 ✅
Book Club II: The Next Book...
The first shareholder book club finished Money: The True Story of a Made-Up Thing and now it's time for the next book!
I looked up the best business books from 2020 on multiple lists and these are the six that were duplicated over multiple lists.
More details on each book here.
Votes

17% If Then: How the Simulmatics Corporation Invented the Future
3% No Filter: The Inside Story of Instagram
0% Deaths of Despair and the Future of Capitalism
19% A World Without Work: Technology, Automation, and How We Should Respond
55% Reimagining Capitalism in a World on Fire
5% No Rules Rules: Netflix and the Culture of Reinvention
12 users voted with 740 shares
---
Comments
boycotting votes until we have approval voting

Mont Christopher Hubbard: I love the idea of letting people vote on multiple... we think it's easy, but... well, obv we haven't done it yet. (boycott noted and it is motivating)

Everyone else: please vote for the first one, it's the one I want to read the most. :)
---
Results
Book club started! I ordered my book.